These quickies answer a lot of questions. Does this time tracker have a timesheet? A timer? Is ST used in engineering? Do consultants and freelancers use it, and how? What do project managers think of it? Do they use it to manage projects and tasks? How does PTO and time off accruals work? Watch a few videos and find out.
Bookmark this page and send it to your collegues.
Still got questions?
Click the "Videos" link above, and try another category. Videos range from short intros to whiteboard overviews to full instructionals. It's all here!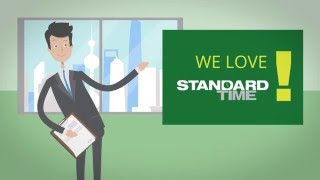 Consultants and Freelancers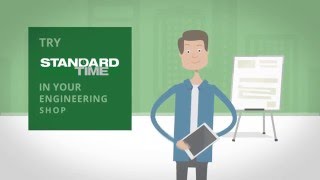 Engineers Don't Hate ST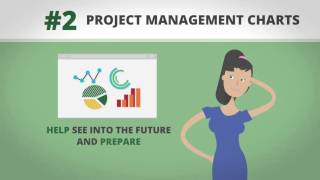 Project Managers like ST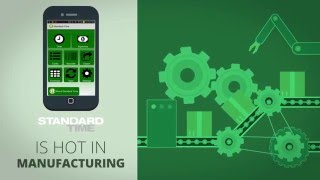 Barcoding is Hot in Mfg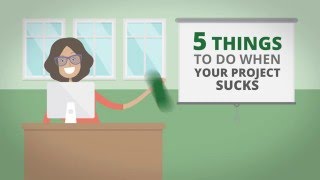 Does Your Project Suck?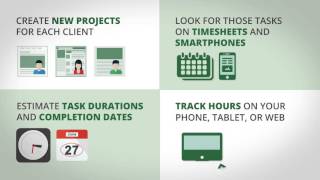 How Consultants Track Time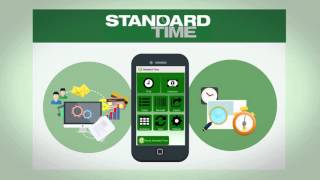 Looking for a Timesheet?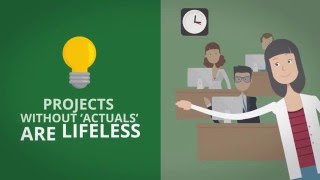 Why the PMO Needs a Timesheet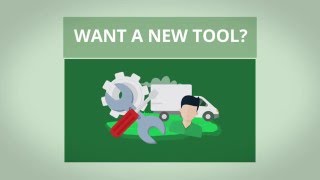 Time Tracking Tool for Service Techs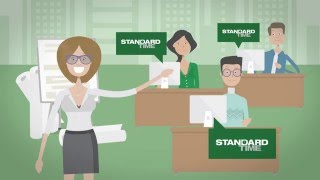 Eng Director Has a Dream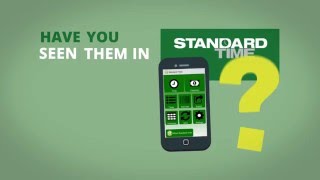 The Iron Triangle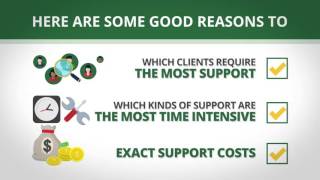 Customer Support Time Tracking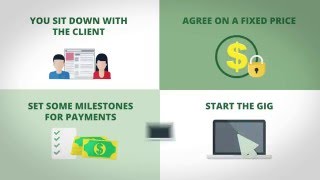 Fixed-price Milestone Billing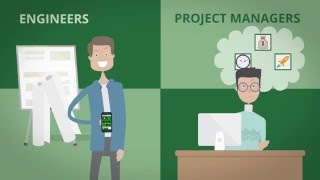 Mfg Runs ST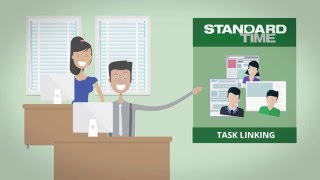 PM's Like Task Linking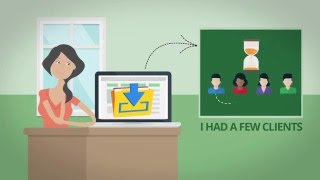 Business Idea for Freelancers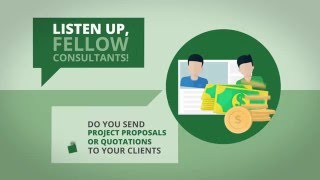 Write a Project Proposal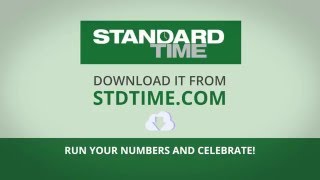 Effective Billing Rate Calculated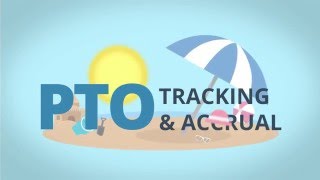 Vacation Tracker for HR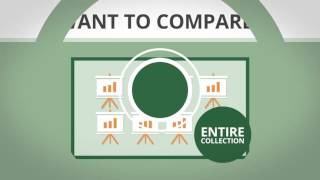 Try Project Portfolios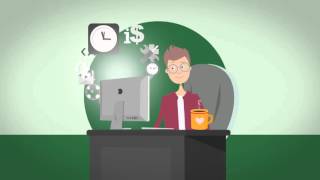 SEO Time Tracker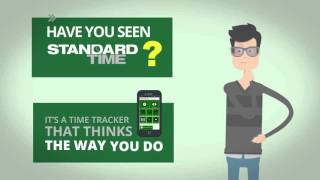 Code Slingers Time Tracker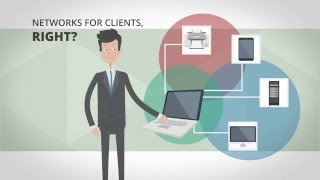 IT Consulting Time Tracking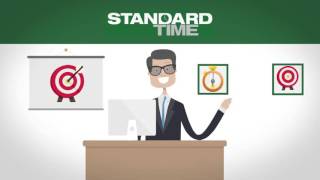 Sales and Marketing Consulting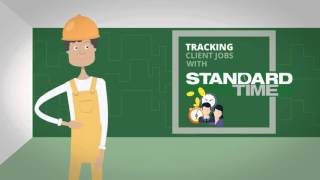 Electricians Track Jobs
View the whole YouTube video playlist here.