How about some cartoon videos for the lighter side of time tracking and project management? Here ya go!
Zombies, slapstick, and absurdist humor. Hey, you got to feel sorry when a zombie project manager gets canned, or rejoice when when a zombie consultant get a new gig.
Here's what the folks at Scoutwest really think of the industry.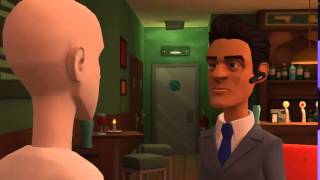 Google Knows All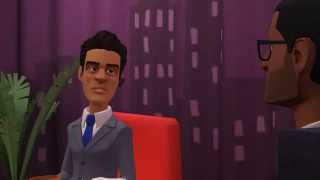 1999 Tech Startup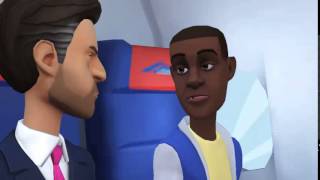 Mgr Is Screwed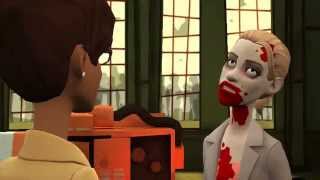 Zombie Gets Gig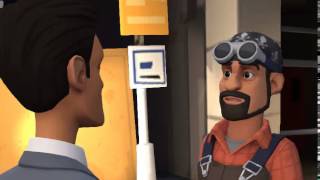 Mgr Gets Mentor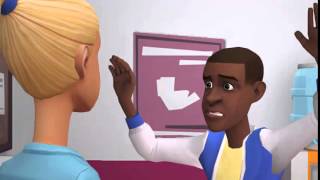 My Project Sucks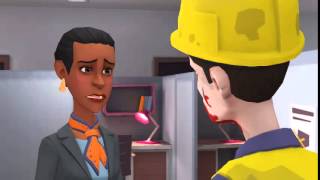 Mgr Gets Canned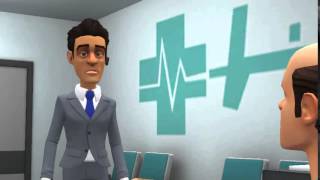 Mgr Loses Spine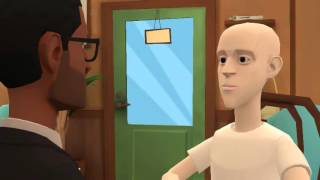 GoogleBot Crime Tracking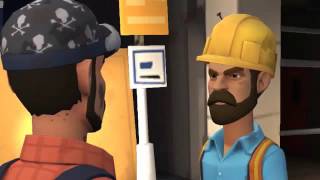 Bad Construction Foreman
View the entire YouTube play list here.