Tracking time in the modern world? These videos are for you.
First off, find out who tracks time in the modern world besides you. You might be surprised. Everyone in the modern world is doing it. And everyone is using ST.
That was nice; now what's next?
Click the "Videos" link above, and try another category. Videos range from short intros to whiteboard overviews to full instructionals. We got it all!
Or download and try the app here.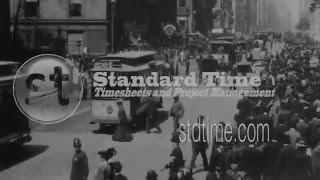 Who uses ST Time Tracking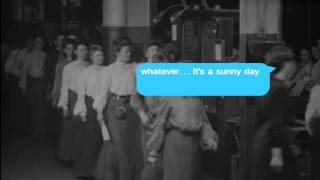 Time Tracking on a Smartphone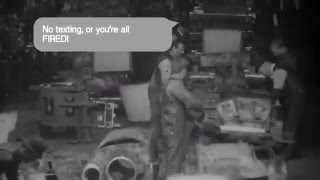 Barcoding Mfg in the Modern World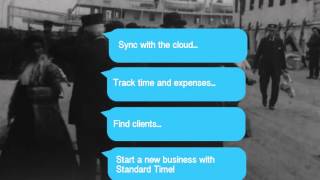 Start a New Business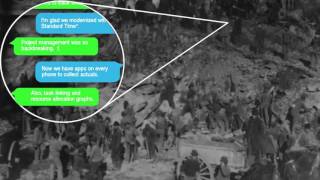 Engineering Project Tracking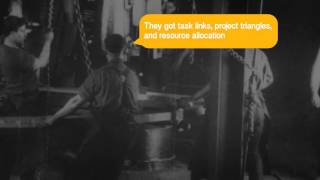 Task Alerts for Projects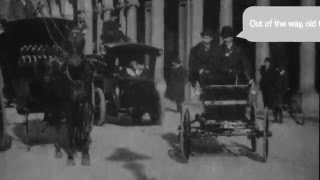 Not Horse Feed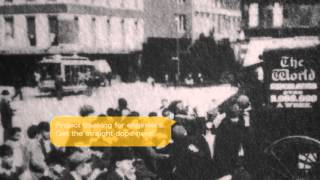 Newsboys Discover Timesheet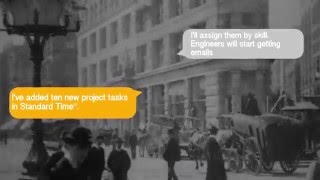 Skyscraper Project Managers
View the whole YouTube video playlist here.