We're answering quick questions about how to do certain things... how features work... where to find a solution.
Mike pulls a question out of the Mad Hatter's hat and Ray White answers it.
You'll hear the question and answer, plus see it demonstrated in the app. Let us know if you have a quick question, and we'll answer it!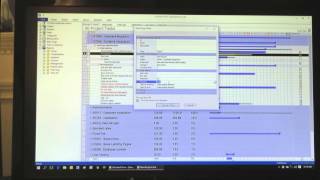 Creating Project Tasks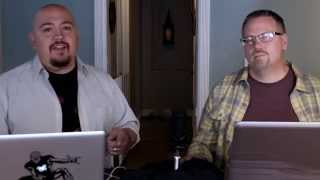 Client Billing Rates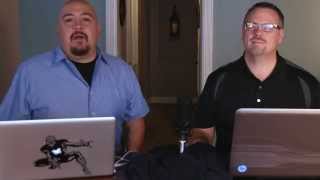 Resource Allocation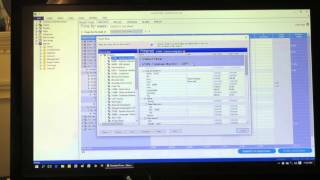 Billing Rates By Role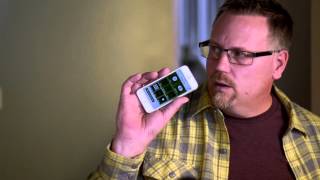 Sync Apps with Cloud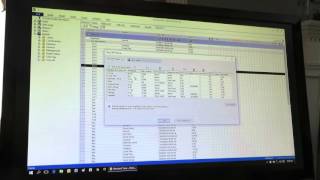 Time Off and PTO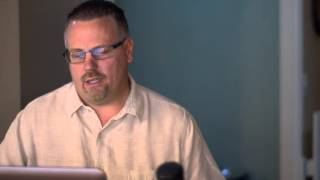 Expense Templates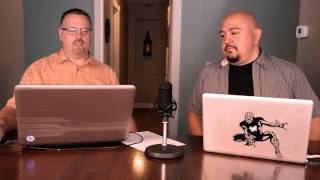 Graphical Timesheet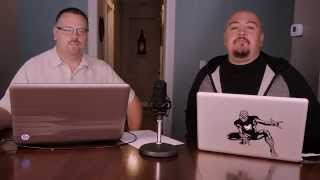 Project and Task Warnings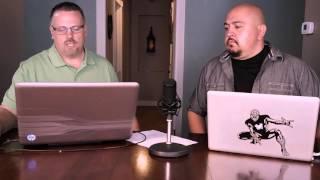 Milestone Invoicing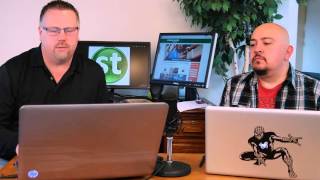 Gantt chart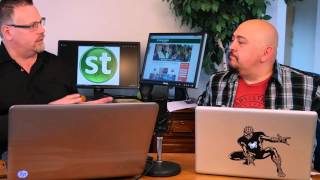 Linking Project Tasks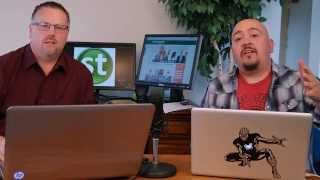 Submitting Timesheets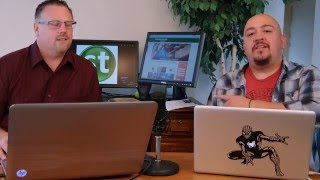 Weekly or Pay Periods?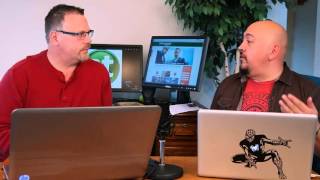 Timesheet Management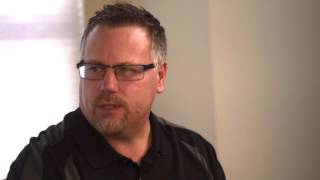 Mac Safari Time Tracking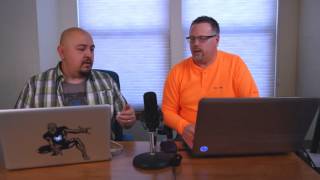 Task Time Tracking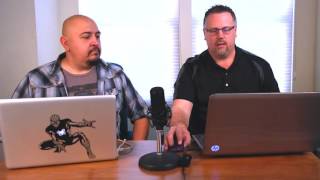 Assign Projects By Skill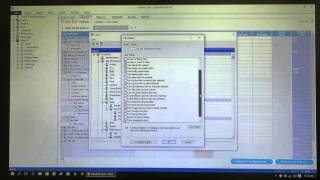 Time Tracking Rights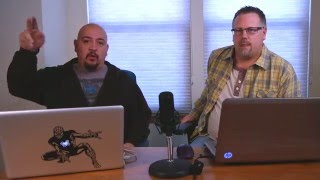 Tracking Project Categories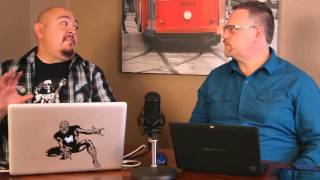 Time Tracking on a Tablet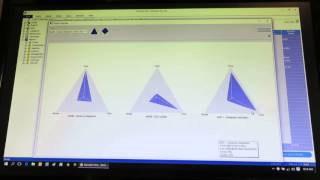 Project Triangle Charts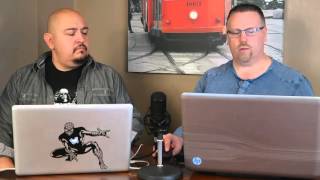 PTO and Vacation Accruals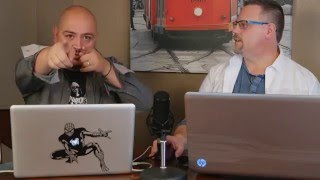 Timesheet Management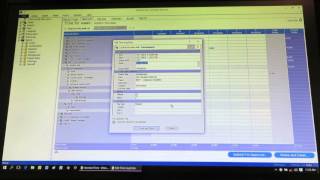 Billable verses Non-billable Time