Want a quick snapshot of the time tracking and timesheet features? This is it! Quick videos... not too deep... bite-sized descriptions of the greatest timesheet on earth.
Expect to be inspired. These videos will inpire you to try some of these techniques in your own organizaion. Consultants, engineers, manufacturing shops, or just companies that need a good employee timesheet will al find something interesting to try.
Let us know what you think!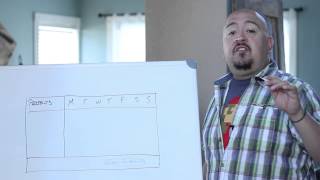 Timesheet Approvals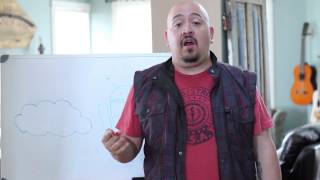 Customer Login and ProjectBot App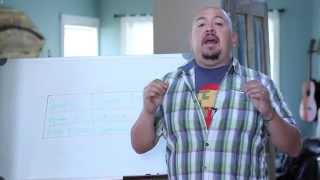 Mileage Tracking for Consulting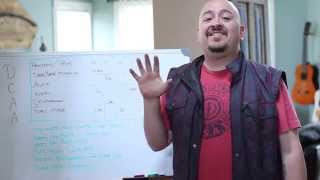 DCAA Timesheet Compliance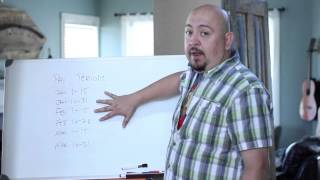 Timesheet Pay Periods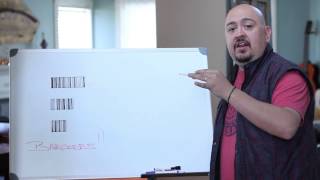 Barcode Scanning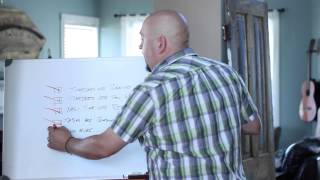 Email Notifications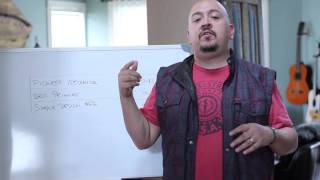 Blocks of Support Time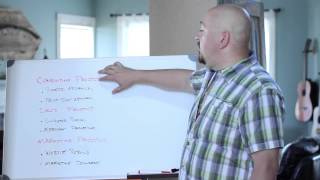 Project Portfolios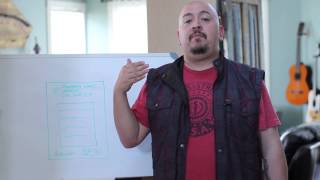 Customize Client Invoices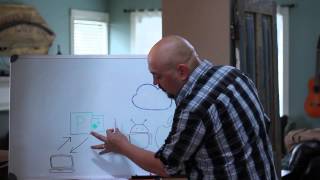 Microsoft Project Timesheet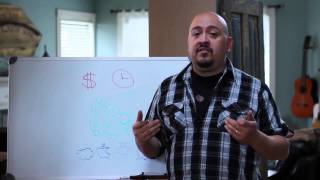 QuickBooks Timesheet Integration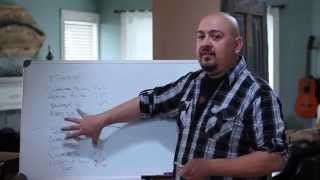 Utilization and Effective Billing Rates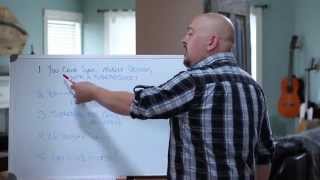 Better Than a Spreadsheet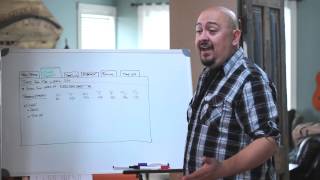 Five Time Tracking Features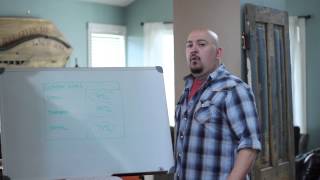 Task Warnings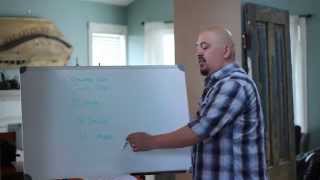 Quick Tasks Timer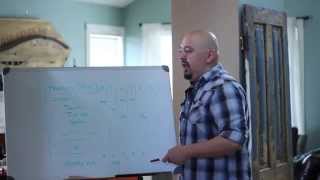 Timesheet Favorites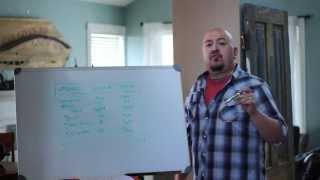 Project Rollups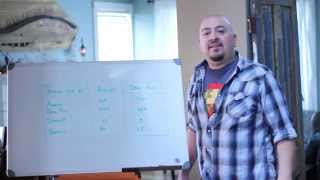 PTO Accruals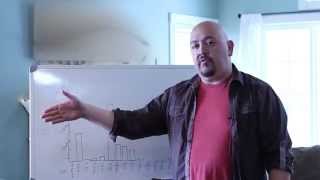 Project Revenue Forecasting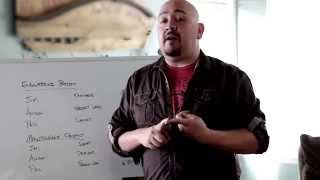 Project Billing Rates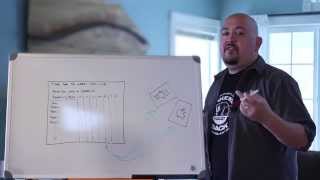 Timesheets Tasks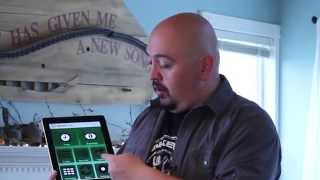 Android and iOS Apps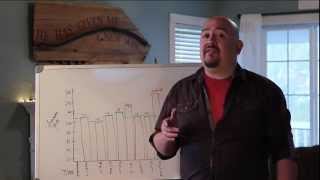 Employee Availability Graph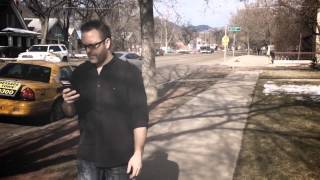 Dan's Day